Support Ayman Tamer's Birthday wish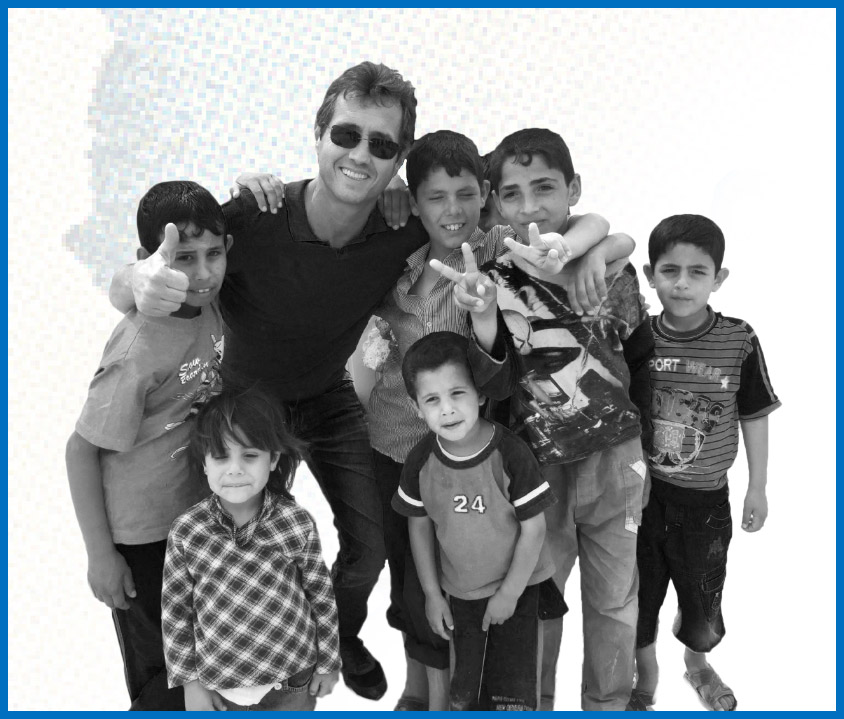 "Thanks to your generous contributions a year ago, together we helped more than 785 refugee students — including 50 orphans — benefit from scholarships to access secondary education, enabling them to dream and empower them to have a brighter future.
I hope that this year you will join me once again to instill hope in more refugee youth around the world because I remain committed to raising awareness and support to ensure that refugee students do not drop out and pursue their secondary education and beyond."
Ayman Tamer
In a world where nearly 1 person is forcibly displaced every 2 seconds, the UN Refugee Agency provides emergency assistance in the form of clean water, food, sanitation, shelter, and healthcare to those in need. In situations of protracted conflict, UNCHR aims to ensure that all children have access to quality education, whether in a host country, a new resettlement country or at home when it is safe for them to return.
Education is a basic human right, enshrined in the 1989 Convention on the rights of the Child and the 1951 Refugee Convention.
Education protects refugee children from danger. Education empowers refugee children to live a life fulfilled. Education enlightens refugee children to rebuild their lives and communities.
Thank you in advance for your generous support.
To equip classrooms with whiteboards and benches
To rehabilitate one slightly damaged classroom
To rehabilitate one moderately damaged classroom
To fully equip a new classroom
monthly will provide classrooms with whiteboards
monthly will provide classrooms with school benches
monthly will provide classrooms with whiteboards and cabinets
monthly will provide playground equipment

Your donation is 100% secure
When you click on Make Donation, you will be directed to a secure server hosted by WorldPay, which processes online donations on our behalf.
» For bank transfer donation, please click here
campaign_code=GUEN01EP01 Be My School