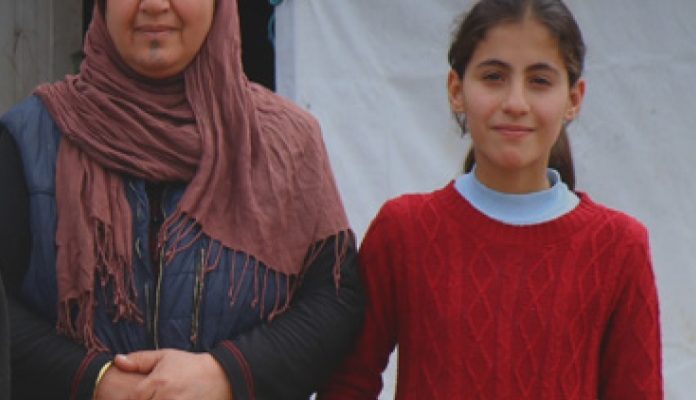 This winter we were able to reach 2.3 million vulnerable Syrian and Iraqi refugees and IDPs with vital winter support.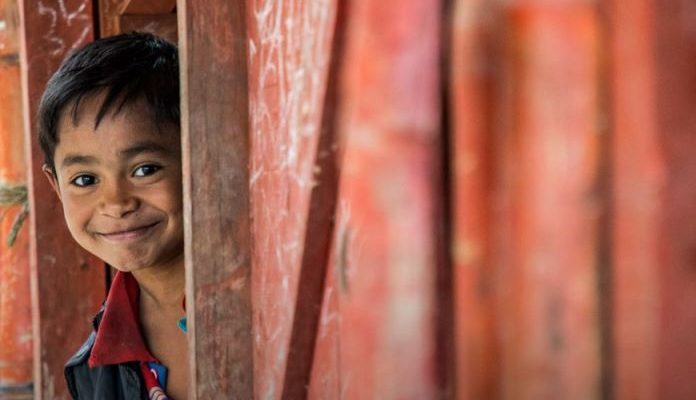 In Ramadan 2020 something beautiful happened. Our UNHCR's "Ever Gift Counts" campaign was able to collect donation from generous people and we secure lifesaving assistance to 8,141 refugee and displaced families (over 41,000 people) for a whole year.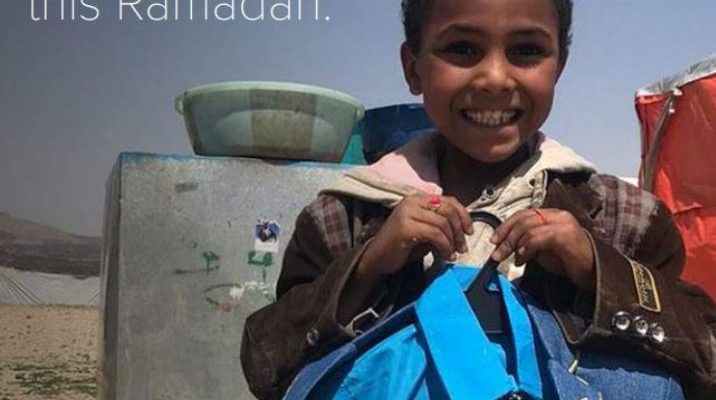 In Ramadan 2019, we asked kind people to remember refugees in their prayers and with their donations. Thousands have responded generously through their donations allowing us to promise 22,000 people with lifesaving assistance for a whole year.